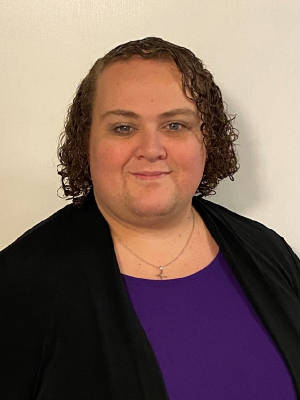 My name is Pastor Robyn Clark and I have the honor of being the new pastor at Atco United Methodist Church.
As the pastor at Atco UMC what I really want to let you know is this: You are loved. I wholeheartedly believe that the God of the universe loves you; more then any of us could ever understand or fathom.
Why do I believe this? The simple answer is Jesus. The story of Jesus shows us a God who loves us and longs to bring transformation to our broken world; and I believe God wants YOU to be part of that story.
If you ever want to learn more about this good news I invite you to one of our Sunday morning worship services. We worship at 11:00am.
If you want to personally connect with me or have questions you can email me at roby21383@gmail.com.