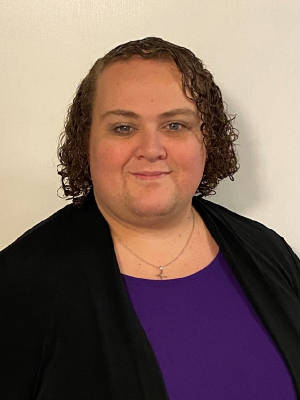 My name is Pastor Chris Stanley and I have the honor of being the new pastor at Atco United Methodist Church.
To provide some background about myself, I have served in various types of ministries since 2010 including: camping, young-adult/youth, and pastoral ministry. I graduated in 2019 from Princeton Theological Seminary with a Master of Divinity. In my spare time I love reading and I consider myself to be a huge nerd who loves all things fantasy and sci-fi. Most importantly, I am a follower of Jesus and husband to my best friend Rachel.
But as the pastor at Atco UMC what I really want to let you know is this: You are loved. I wholeheartedly believe that the God of the universe loves you; more then any of us could ever understand or fathom.
Why do I believe this? The simple answer is Jesus. The story of Jesus shows us a God who loves us and longs to bring transformation to our broken world; and I believe God wants YOU to be part of that story.
If you ever want to learn more about this good news I invite you to one of our Sunday morning worship services. We worship at 11:00am and our Sunday School is at 9:45am.